The Autism Society of Greater Chicagoland is dedicated to improving the lives of all who are impacted by Autism by providing information, resources and support, while raising awareness and acceptance in our community.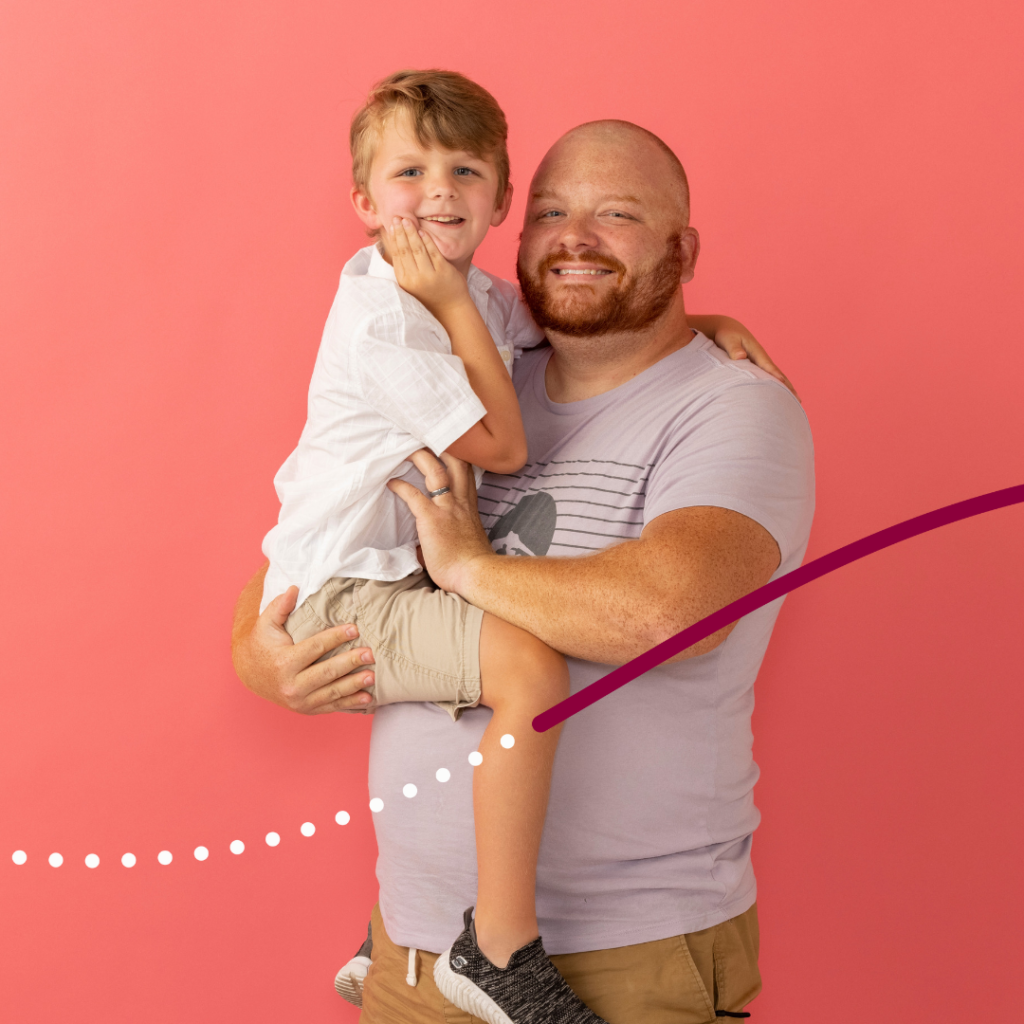 We create connections, empowering everyone in the Autism community with the resources needed to live fully.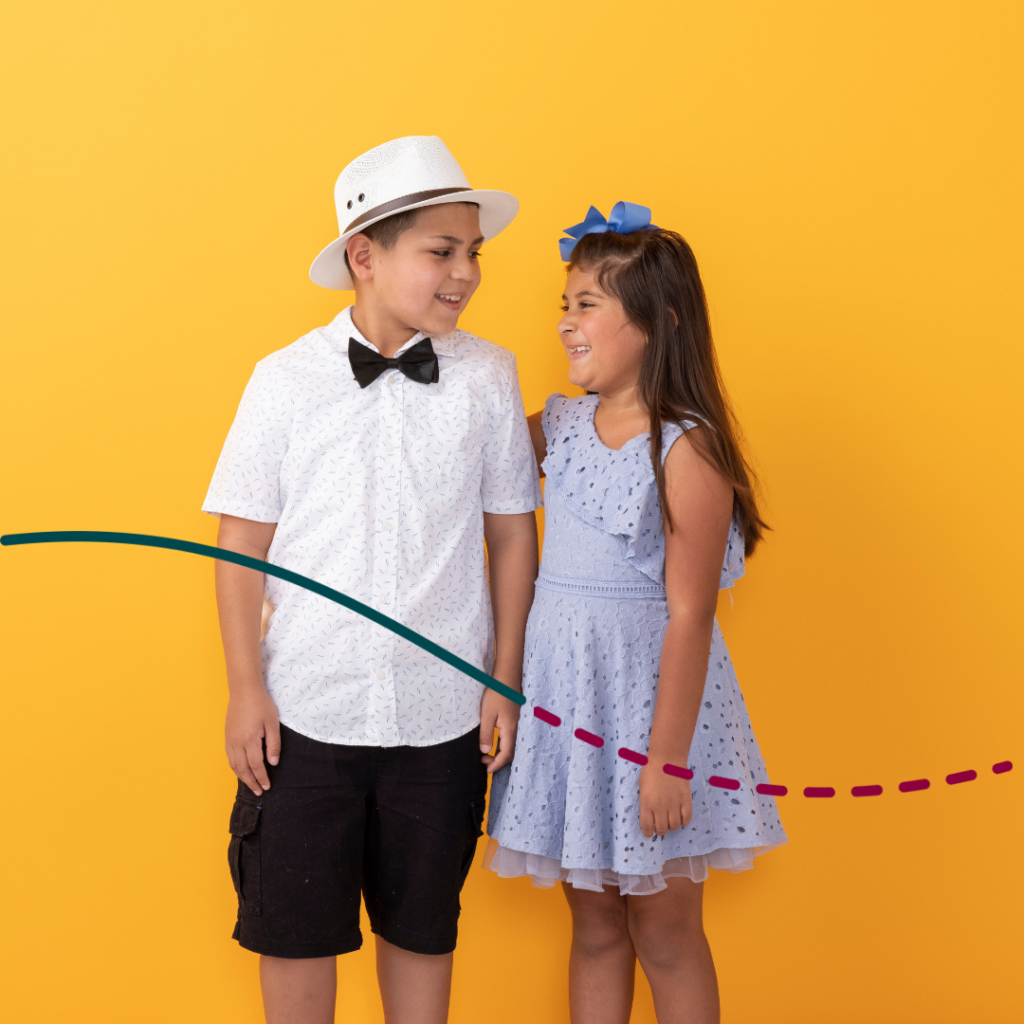 Creating a world where everyone in the Autism community is connected to the support they need, when they need it.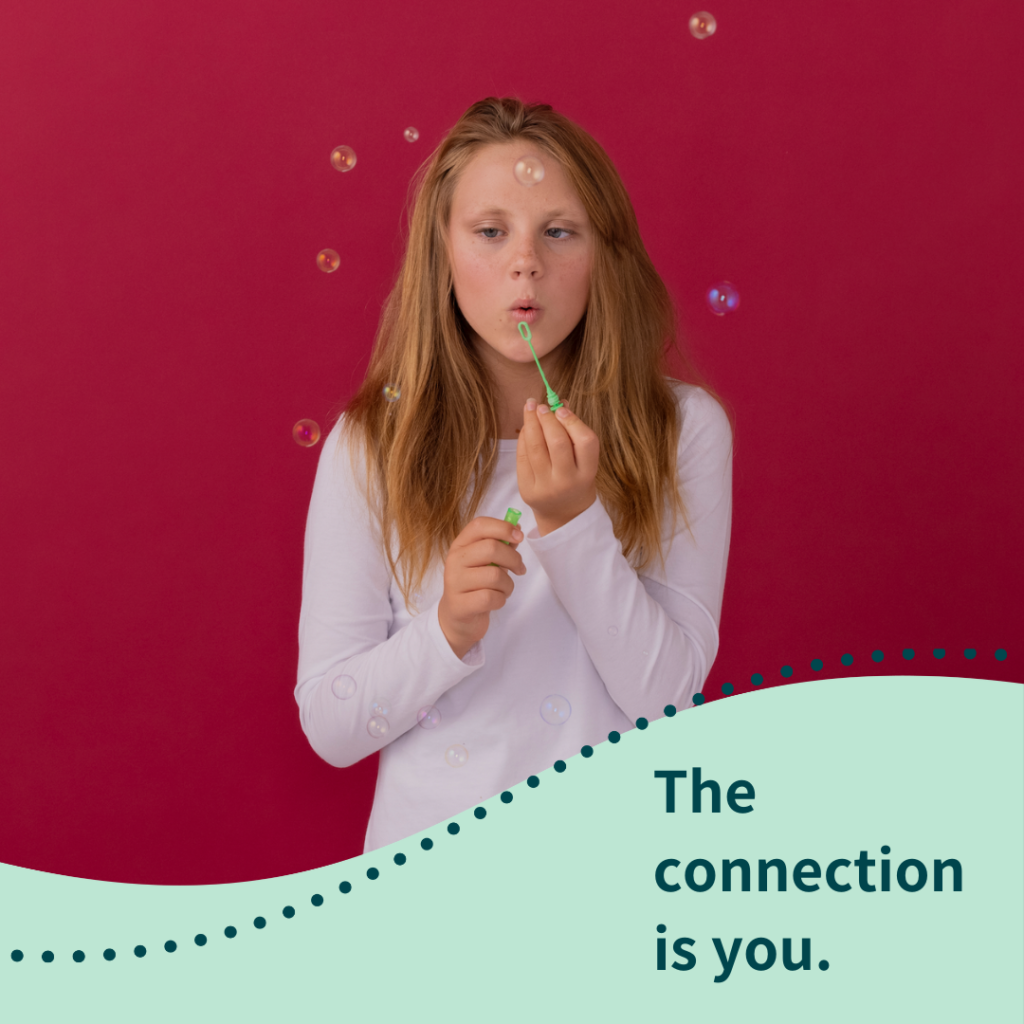 DIGNITY, where the value and self-determination of every individual is upheld.
EQUITY, where everyone with Autism achieves the highest possible quality of life
INCLUSION, where every person is integrated into society without barriers or exceptions in a collaborative environment.
DIVERSITY, where everyone is respected for their unique and individual differences
INTEGRITY, where we conduct ourselves with honor, truth, and respect in our thoughts, words and actions.
We've worked on improving the lives of over 25,000 young people through direct practice.
Young people from different backgrounds have a huge impact on us and all our activities. They highlight those parts of the society that are broken, so we can help them in all possible ways to regain hope and flourish in life.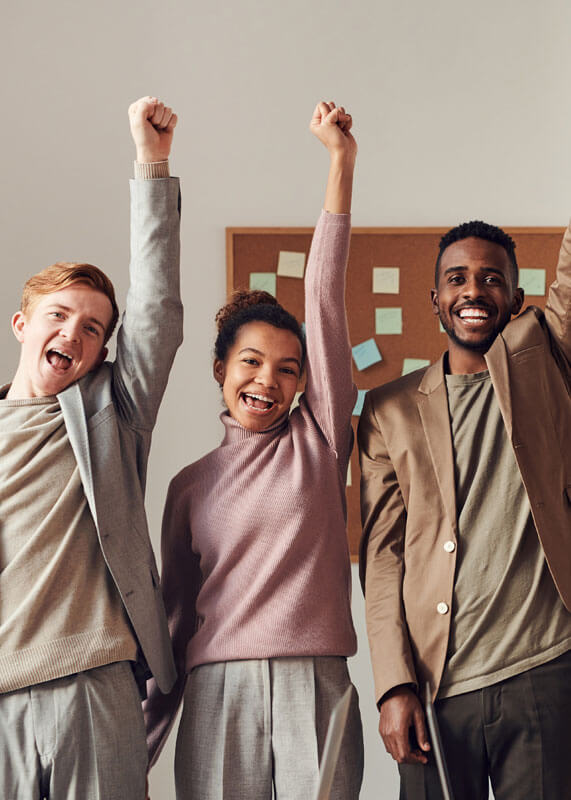 We plan and support amazing projects that help change the lives of disadvantaged children and young people from across different regions of the world.
We are in search of opportunities to help as many youth as possible. We approach and fund all those who are in need.
Today's youth need a helpful hand and right guidance at every stage. Here's where we take care of them like our own.
We run small-scale schools for the underprivileged children and youth of daily wage workers for a better future.
We run organizations where we employ youngsters so they can live their dreams for themselves and their families.
We have numbers that push us to give in our best and make sure that we break our own records. We are happy to be growing and helping more day by day.
Add Your Heading Text Here